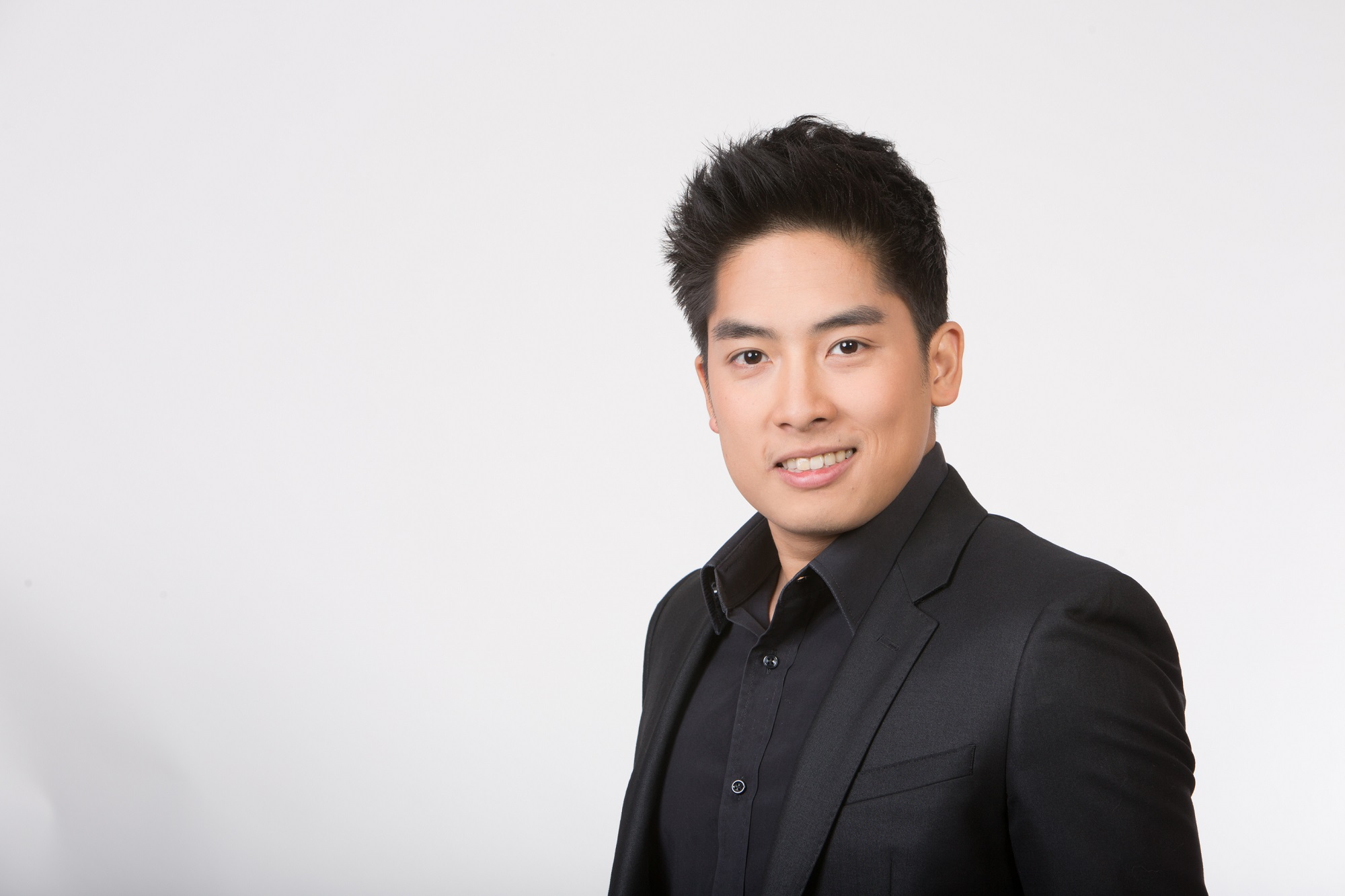 Following the recent announcement from the National Broadcasting and Telecommunications Commission (NBTC) about the crackdown on scam texts, global cloud communications platform and omnichannel enabler Infobip has re-iterated its commitment to providing the best-in-class SMS firewall solution to protect its telecommunications service provider partners and their subscriber bases.
As of January 2021, there were over 90.66 million mobile connections in Thailand, which exceeds the country's population at almost 70 million,[1] showing high user penetration. As a result, Thai mobile users have become a target of text fraud and scams with links to gambling, pornographic websites and other related schemes. To address complaints and privacy concerns raised by the public on the spread of SMS messages received from unknown senders, starting 23 September 2021, the National Broadcasting and Telecommunications Commission (NBTC) has urged network providers, AIS, TRUE, DTAC, NT and 3BB to block scam SMS messages from being sent. The commission has also outlined sanctions for any licensed telecom operators found involved in sending out these messages, starting with a formal warning, down to fines, license suspension, or termination and legal charges.
Akarat Ngandee, Country Manager, Infobip Thailand said, "At Infobip, we ensure our customer's safety with a reliable IP core and a fully compliant sender verification and registration process. In Thailand, we have gone through every single SMS message Sender Name that was used during the last 18 months and in a detailed manner, filtered out any Sender Name and/or content that might be viewed by the end user as undesirable. This means that Infobip is not delivering any messages over our system that conflict with recent regulations from the NBTC."
Furthermore, Infobip have locally hired additional personnel and dedicated resources to ensure state-of-the-art workflow and monitoring, while working closely with local mobile operators to ensure any changes or support needed from Infobip is provided in the agreed time and manner. With Infobip's core values and mission of transparent business communications, all stakeholders including the regulator (NBTC), mobile operators, customers, and most of all the end users can be rest assured necessary steps have been taken to ensure business continuity and transparency when it comes to the above mentioned changes.
In addition, Infobip has a special sGate firewall solution, that can be used as "gatekeeper" to an operator's network, which will help to monitor and filter SMS, USSD, and HLR, and detecting abnormal traffic flows that indicates fraudulent activities. Based on automated tracking of SMS source behaviour, content, and format, sGate will help to detect irregularities and allow operators to tackle threats by blocking or monitoring them more closely. Thus, the go-to solution to help monitor and control both domestic and international inbound SMS traffic across an operator's network.
The full network visibility provided by Infobip will in turn enable operators to increase network efficiency by understanding where network congestion issues lie and allowing them to address unbilled A2P SMS traffic. Through pre-set traffic control polices, sGate will help to create a controlled ecosystem to ensure traffic conforms to the restrictions of the network and in turn enables the operator to benefit from new revenue and lower costs of SMS service.
"Infobip have for many years been involved in helping Telcos across the globe to secure several platforms security measures, compliance with regulatory requirements on allowed vs. not allowed traffic over their networks. Infobip has cutting edge technology, compliance teams, 24/7 support in place both locally, regionally, and globally, which ensures a proactive approach in capturing illegal traffic over Telco's networks. This approach can be both on the technological aspect with providing Firewalls, Secure B2B2C user portals but also on a consultative approach for Telco's to utilize what they have currently while looking at short, medium, and long-term measures to further secure customers engagement", commented Johan Jensen, Regional Operator Partnership Manager.
As a world class company that thrives to provide better and more connected experiences between businesses and customers, Infobip is committed to helping Telco to secure and maximize revenue, through solutions with secured revenue, exclusive partnerships through innovative business models, while leveraging on an extensive network of B2B2C clients, in-house experts, as well as being a major player in the market since the beginning of Telco monetization.